---
PROUD TO BE THEIR OFFICIAL PARTNER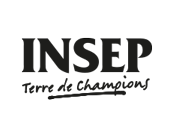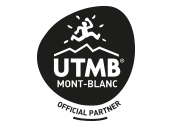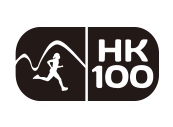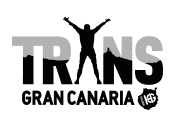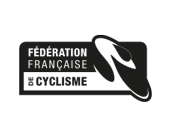 The energy of your passion
For 35 years OVERSTIM.s, French brand, based in Brittany, strives to meet the specific needs of athletes according to the sport, its duration and intensity with a range of high quality nutritional products.
Our range of products: before a workout, during a workout, after a workout applies to all athletes, the leisurely athlete seeking healthy energy to the high-level athlete for whom nutrition is one of the parameters of performance.
35 years after our inception, we are proud to still be by your side to help you outdo yourself while respecting sport health and sports ethics.