Mini bike bag
The strengths of this product :
Ideal for the transport of overstim.s products

Practical to carry empty packaging
Mini bike bag

In stock
3/4 days delivery
Designed to fit little provisions for the road and the necessary equipment (gels, energy bars, paper, repair kit), the OVERSTIM.s Mini bike bag also allows you to carry empty packaging to the following recycling point. Everyone can thus profit from a clean sports distance without litter.
The lightweight (less than 60 g) bag can be easily fixed on the frame or the handlebar stem with its Velcro tapes and is rinsed out with a sponge.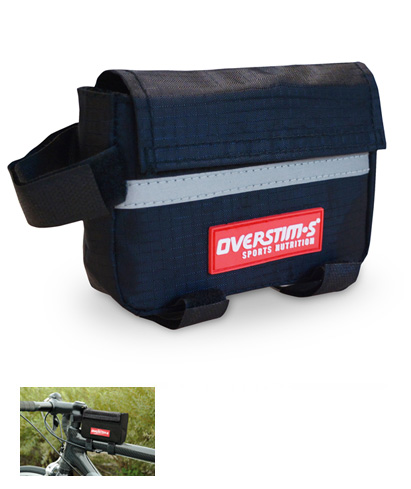 We recommend these products