Gluten-free Spordej
The strengths of this product :
Gluten-free & lactose-free

Easy and quick to prepare

Great energy boost & easy to digest

Ideal before a training session
700 g box

In stock
3/4 days delivery
It is agreed that there is a need for specific food for competitions, but sport nutrition during training does not always get the attention it deserves. And yet, it is this that has a bearing on both the quality of the training session, the progress made, and, above all, keeping in top form throughout the season.
Ready in just a few seconds, Spordej is a delicious energy meal that is easy to digest and to eat, so you can start your training session in peak form.
Gluten-free Spordej is ideal for training early in the morning, at lunch or at the end of the day.
Gluten-free Spordej should be eaten ideally half an hour before the competition or training session.
The combination of gluten-free Spordej (carbohydrate) + Regeprot (lactoserum proteins + BCAA) is especially suited to muscle recovery after exercise. It reconstitutes energy reserves and speeds up muscle regeneration.
This product is gluten-free, complies with European regulations (41/2009), and is also lactose-free. OVERSTIM.s is a member of the AFDIAG for its gluten-free range of products.
Dose:
Dose: 3 to 6 level measures (depending on the intensity of the exercise).
Preparation:
Pour gluten-free Spordej into a bowl
Add cold water while stirring gently until a thick creamy dessert consistency is attained. It should be neither runny, nor too thick (like stirred yoghurt)
During the intense training phase:
When combined with Regeprot, gluten-free Spordej improves recovery after exercise (carbohydrates, proteins, BCAA).
Number of meals:
1 box of 700g: up to 11 meals.
1 large 1.5kg tub: up to 25 meals.
POWDERED NUTRITIONAL CARBOHYDRATE-RICH ENERGY MEAL FOR INTENSE MUSCULAR EFFORT GLUTEN-FREE, LACTOSE-FREE
Chocolate
Ingredients: maltodextrins, chocolate shavings 17% (cocoa mass, sugar, cocoa butter,
milk
fat, emulsifier: lecithins (
soya
), natural vanilla flavouring), modified potato starch, cocoa powder 11%,
soya
proteins (emulsifier: lecithins (
soya
)), fructose, dextrose, salt, tricalcium phosphate, acidity regulators: magnesium carbonates and sodium carbonates, vitamin B1 (thiamin). Made in a factory that uses: egg, nuts, celery, sulphites. Contains less than 0.5 g/ 100 g of lactose. In accordance with regulations, this product contains less than 20 mg/kg of gluten
Vanilla - pecan nut
Ingredients: maltodextrins, modified potato starch,
soya
proteins (emulsifier: lecithins (
soya
)), fructose, caramelised
pecans
7% (
pecans
, sugar, icing sugar (anti-caking agent: silicon dioxide), glazing agent: gum arabic, caramelised glucose syrup), flavourings (
milk
), dextrose, salt, ground spent vanilla pods 0.1%, tricalcium phosphate, acidity regulators: magnesium carbonates and sodium carbonates, colouring agent: carotenes, vitamin B1 (thiamin). Made in a factory that uses: egg, other nuts, celery, sulphites. Contains less than 0.5 g/ 100 g of lactose. In accordance with regulations, this product contains less than 20 mg/kg of gluten
Nutritional analysis
For 100 g *
Energy kcal/kJ
385 kcal / 1622 kJ à 397 kcal / 1683 kJ
Fat
4 g à 9 g
of which saturated fatty acids
0,7 g à 5 g
Carbohydrates
63 g à 80 g
of which sugars
17 g à 19 g
Proteins
10 g à 14 g
Salt
0.77 g à 0.8 g
Sodium
309 mg à 326 mg
Vitamin B1 (thiamin)
0,7 mg (64%**) à 0,75 mg (64%**)
Calcium
120 mg (15%**) à 139 mg (17.4%**)
* = according to flavour
** VNR = nutrient reference value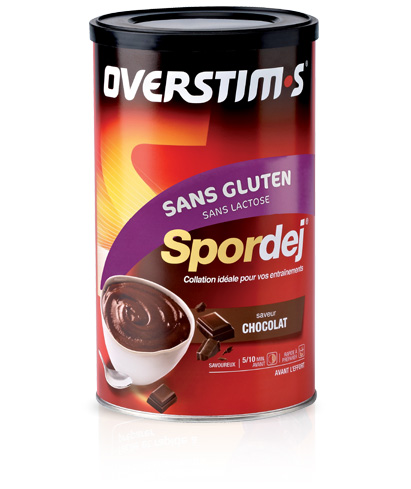 We recommend these products